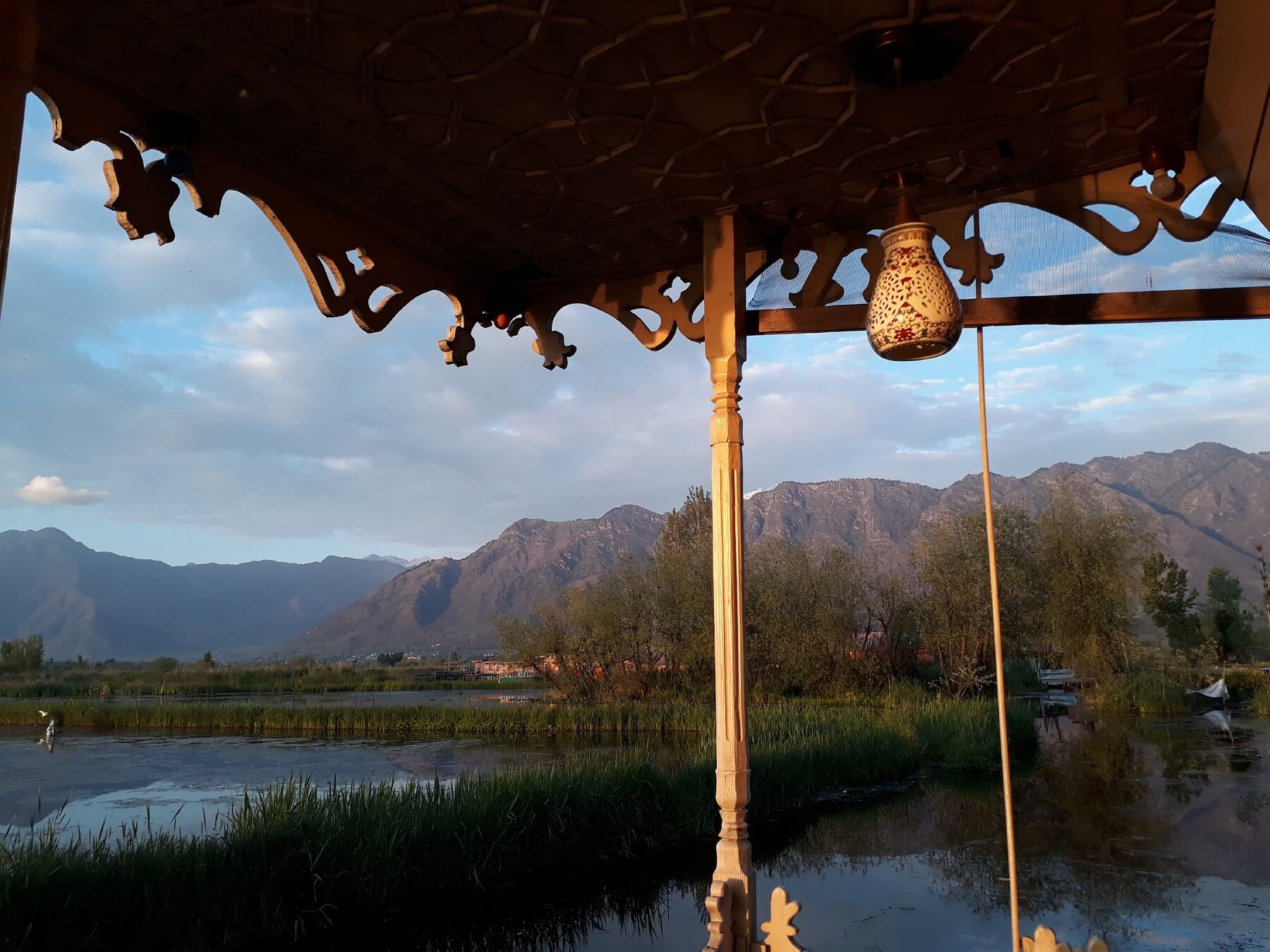 About Us
Houseboat Zaindari Palace
Houseboat Zaindari Palace Dal Lake is a Charming and Idyllic Getaway in Srinagar. Our Spacious Houseboats Offer Guests a Warm and Inviting Holiday, Perfect for a Peaceful Stay in Srinagar. About Us Houseboat Zaindari Palace Is the Best Houseboat In Kashmir Valley.
About Us
Houseboat Zaindari Palace, Houseboats In Kashmir, form an indelible part of the scenery of the Dal Lake that is always ready to take tourists on a romantic and peaceful ride of the lake and soothe their nerves as the houseboat floats over the slightly rippling waters.
Most people prefer to Stay in Unique Houseboats Instead Of   Hotels  In Srinagar Because it's Away From Crowd And Pollution  Houseboat Zaindari Palace is situated in Dal Lake Srinagar Kashmir, its surrounded by Picturesque Snow-Capped mountains and beautiful Water Lillies.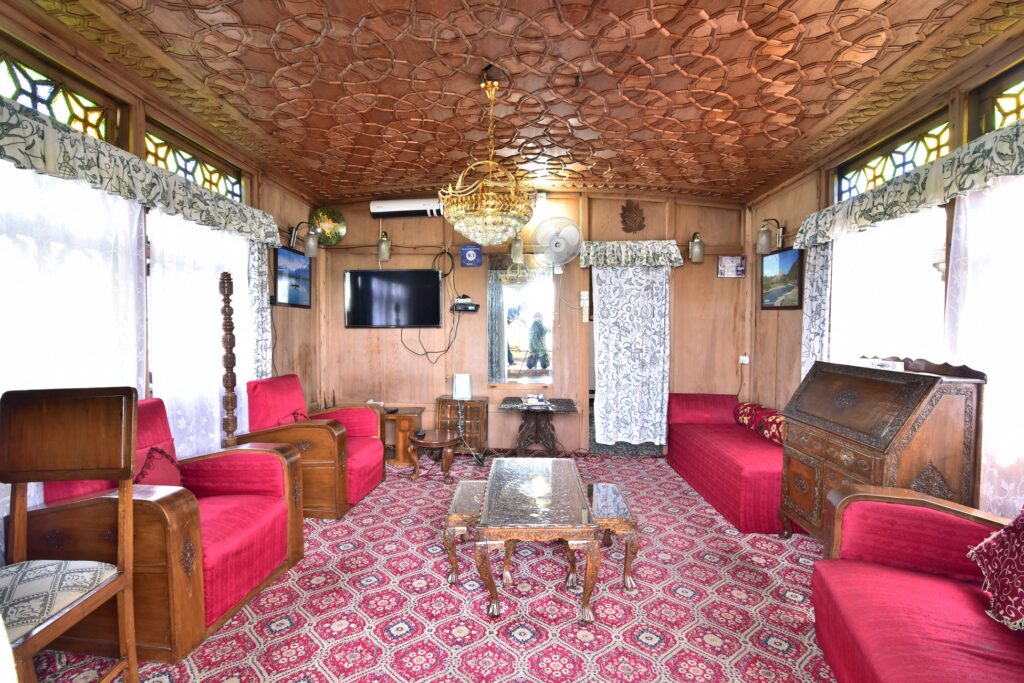 About Us Houseboat Zaindari Palace, We cater to business and leisure travelers who value comfort, great food, genuinely warm Indian hospitality, and great value for money. Our well-appointed modern houseboats, lakeside family rooms, extended stay suites, and Family Rooms keep our guests coming back to our properties across Srinagar Dal Lake, resorts, Mughal Gardens, and Dachigam National Park Srinagar.
Our Story
Since 1847 Houseboat Zaindari Palace has offered some of the most exotic views of the splendid scenery of the Dal Lake Srinagar. We Are 3rd Generation Houseboat Owners Our Great Grandfathers Started This Houseboat Business When There Were No Hotels In India Back Then Houseboats were mainly Used for Transportation Purposes.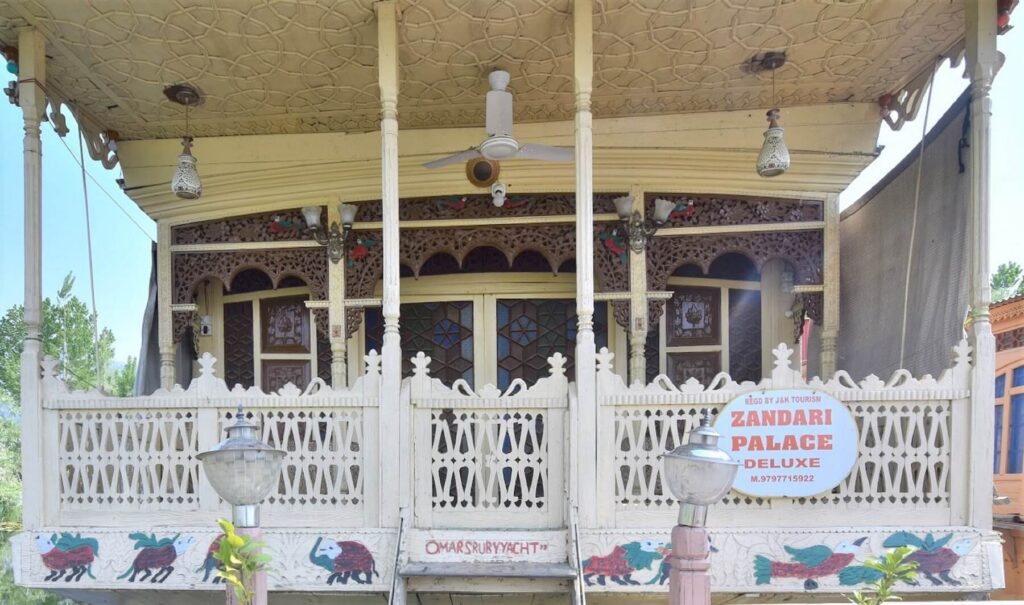 Based in the heart of Srinagar, the Houseboat Zaindari Palace team is passionate about hospitality and committed to delivering an impeccable guest experience. Our success is based on our core values; creating extraordinary results for our owners, guests, employees, and staff.
"Houseboat" is the name of a ship that has been converted to provide hotel-style accommodation. Many houseboats are permanently moored riverboats, while others are converted boats that can easily transport guests around. They are especially popular in River Jhelum Srinagar cities with rivers or canals.