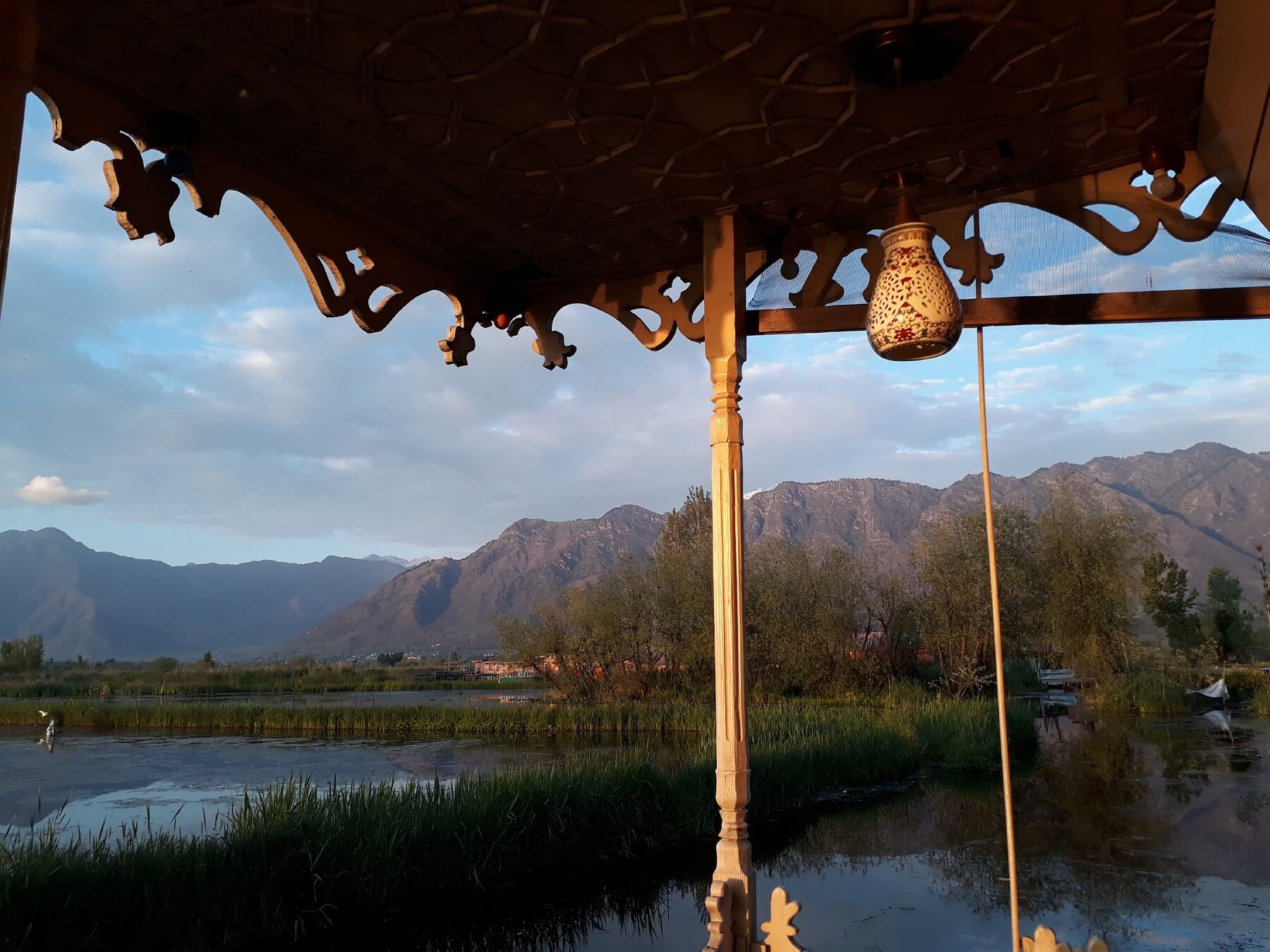 Contact Us
Houseboat Zaindari Palace
Houseboat Zaindari Palace,  form an indelible part of the scenery of the Dal Lake that are always ready to take tourists on a romantic and peaceful ride, Houseboat Zaindari Palace Contact No, Is +919797715922.
Contact Us
Please Fill out This Form Our Staff Will Get Back To You Shortly.
---
This is probably one of the main reasons people turn to water. No lawn or garden work. Few things are so peaceful and romantic when you can feel the flow of the water and hear the soothing sounds. Sunrises and sunsets are very special.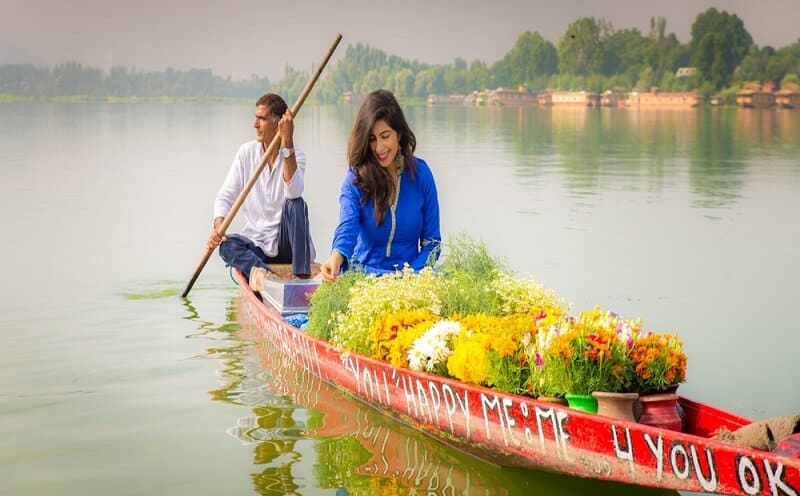 The sunsets and sunrises at Dal Lake are indescribable. And being able to enjoy them in a different way every day will be cheaper than all the blood pressure drugs people are taking. Plus, you have a constant view of the water that is never obstructed by the person building the house or building in front of you.
Every day you wake up in the water. Your houseboat is moored on Dal Lake, giving you easy access to the lake where you live. You will enjoy the benefits of living on the water